Website Design
Website Design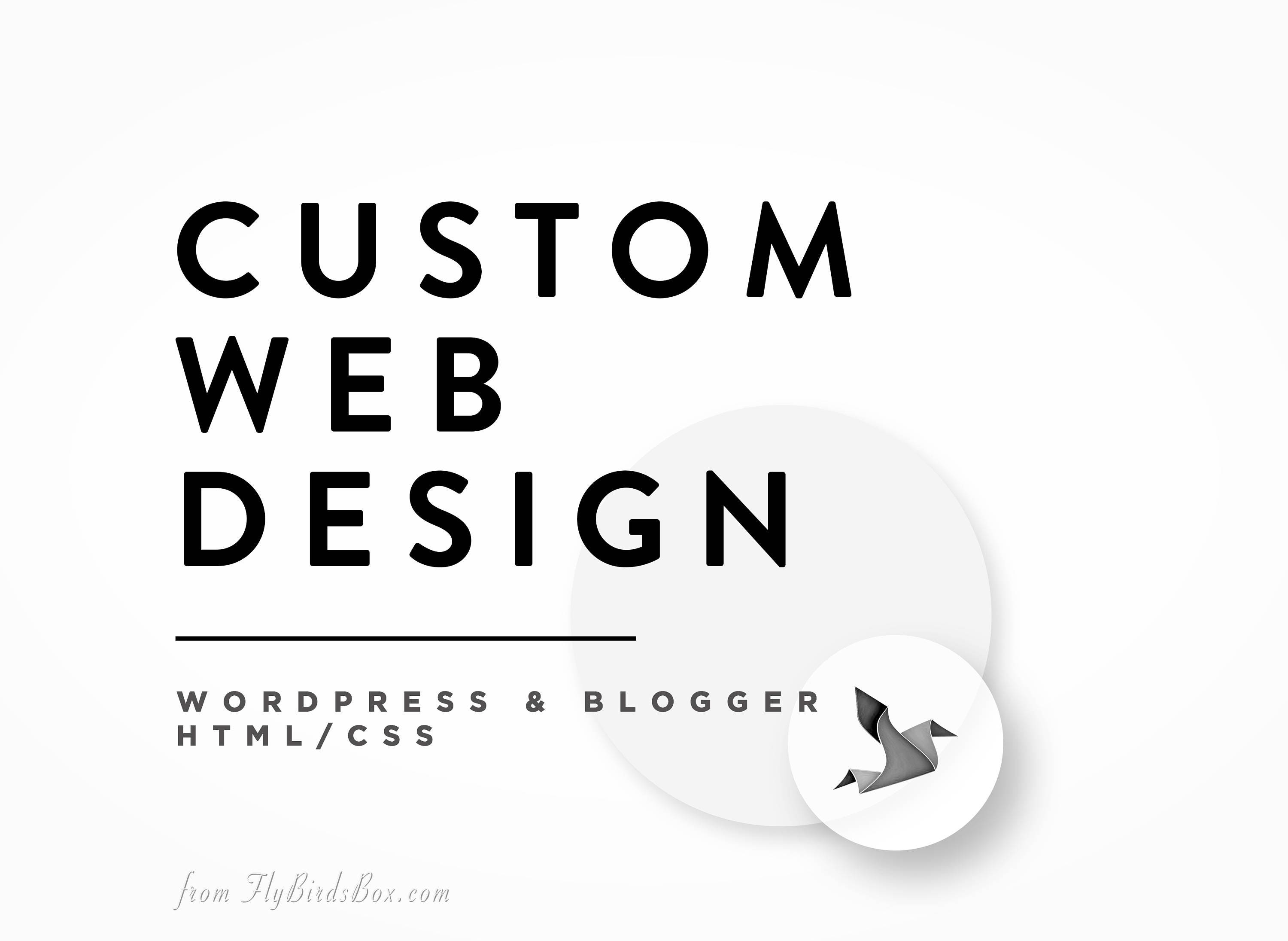 hand-coded websites
Fully tailored to your needs
no generic or pre-made solutions
Every line of code is intentionally written to make sure your website is as fast and light as possible. Every design decision is a result of previous decisions we made together.
The Process
We keep it conversational

include you throughout the process,
and encourage you to voice your opinion along the way.



I make suggestions -

you make decisions

. I'll ask you for your feedback after each of those steps.


This way you'll be able to guide me towards the desired result and have a chance to stop me if I deviate from the path.
1.

Plan
To understand your individual needs
set goals for your website
and make a plan to get there
- that's the first step of our process.


We'll look at competitors, outline audience goals and plan our design strategy.
2.

Style
The second step of the process focuses on
creating a coherent visual identity
We'll experiment here a bit and create a few style/mood boards. The goal is to
try out different aesthetics to pinpoint the right style and feel for your website
.
At this stage, we'll be picking the color palette, typography, building matching icons, buttons, etc.
Upon the project completion, you'll get a Style Guide Booklet for further reference so that you can stay consistent throughout all platforms.
Step followed by
two revision rounds
3.

Layout
The third step boils down to
designing the layout
to accommodate your content.

I'll apply the styles we defined in the previous step and develop mockups with layout variations for you to choose from.


Step followed by
two revision rounds
4.

Code
Once you approve the mockups, I start coding
We are bringing the project to life!


Step followed by
the final revision round
for minor tweaks and adjustments. 
3 - 5 weeks

plus 2 weeks of free support
As there are four pivotal moments in the website developmnet process, we are going to divide the work into four steps: planning, general style development, building layout, and coding. 
Depending on the type and size of your content, the entire process of building your new website will take between three to five weeks.

If you need assistance navigating the custom features of your new blog, I'll gladly accompany you further and offer two weeks of free support upon the project completion.



Please mind, that ongoing website maintenance, general website admin training, or coding training is not included in this service. If you're interested in any of the above, please contact me for details.
The Pricing
My pricing is very straightforward,
and I like to keep it transparent to my clients at all times.

If my workflow seems reasonable to you and you decide to work with me,
feel free to contact me for details
and purchase the Website Design package of your choice:
◼ CUSTOM WEBSITE




▫ home page

▫ two custom subpages

▫ reusable generic page template

[ $ 900 ]





⊳ add:


◼ BLOG SECTION




▫ blog feed

▫ archive/category pages

▫ reusable post template

[ $ 300 ]





⊳ add:


◼ SHOP SECTION




▫ main shop page

▫ reusable product page template

▫ cart & notification pages

[ $ 550 ]





⊳ add:


◼ ADDITIONAL SUBPAGE

standard size page - reusable template:



▫ Generic Page

(default layout, default styling)

[ $ 25 ]




▫ Custom Page

(default layout, custom styling)

[ $ 50 ]




▫ Complex Page

(custom layout & custom styling)

- e.g., home page, sales page


[ $ 150 ]